Using research from the World Economic Forum, EY have come up with five future skills you need to succeed at work. Trust us, you'll want to read this.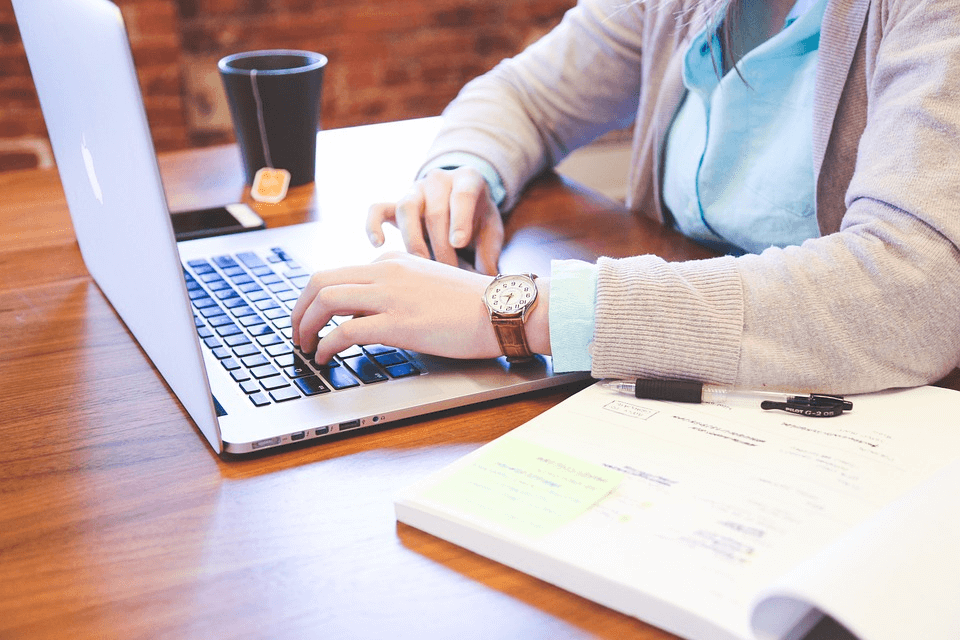 This post was written in collaboration with EY. Want to find out how to absolutely excel in your future career? EY has provided us with the ultimate guide to future skills.
We're all about helping you level up here at Debut. So, when we heard about our employer partner EY's #EYFutureSkills initiative, we knew we had to share it with you. They've come up with five key skills you need to succeed at work. Read on for the secrets to careers success ?
How these future skills were identified
So, EY are basically the real MVPs. The World Economic Forum recently grilled 350 HR leaders from the world's biggest organisations. What about? Basically which skills they thought would be in the greatest demand in their business in 2020. Based off those findings, EY got to work to narrow this research down to five key future skills.
Loads of cool things were brought up. Artificial intelligence and smart machines were predicted to replace a ton of jobs. However, this means that the future workplace will consist of people with skills that have even more of a human touch. Because, you know, machines can't replace everything.
Without further ado, here are the five future skills you need for career success in 2020. After all, it's important to plan ahead.
Complex problem solving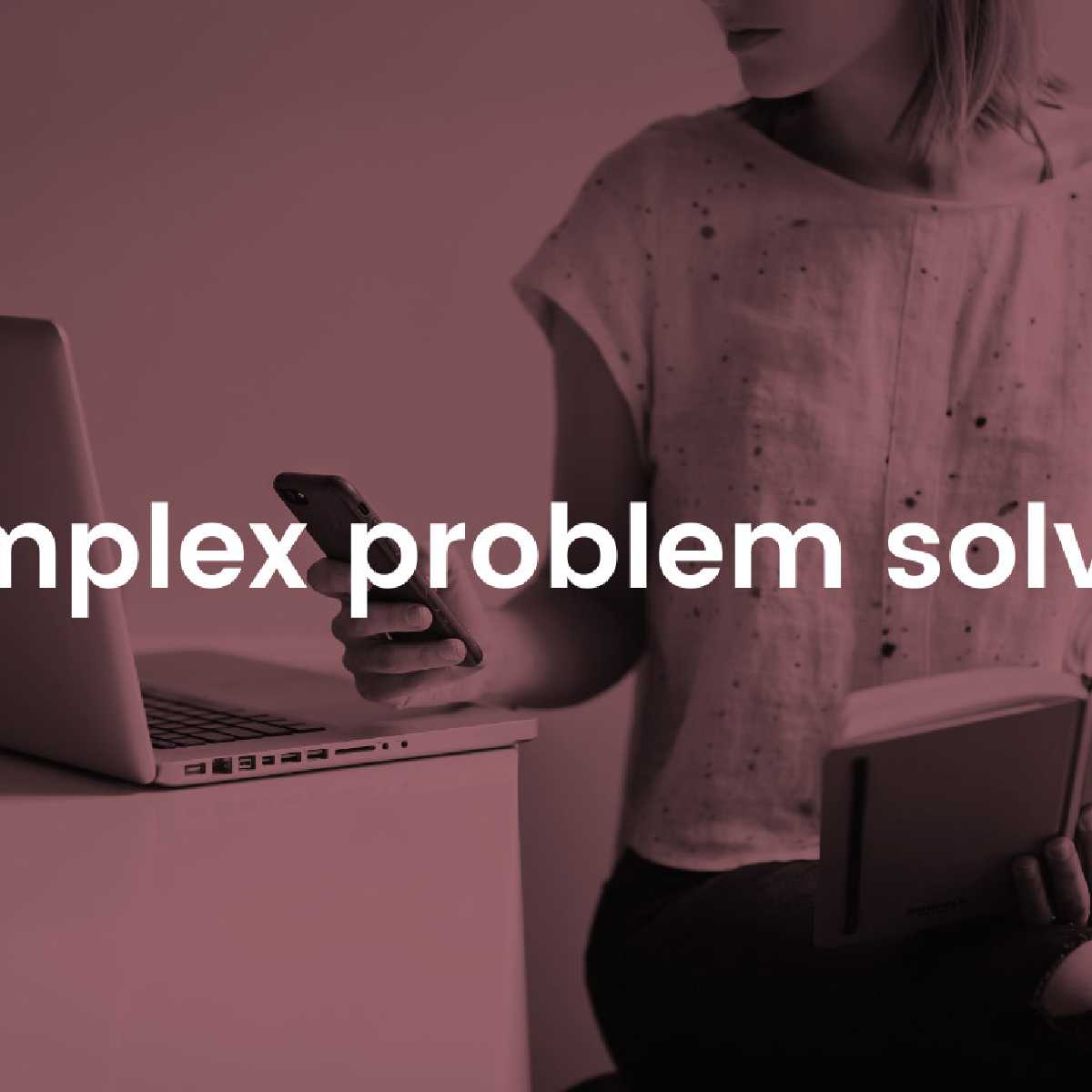 Seems pretty obvious, we know. But problem solving is undoubtedly one of the most important skills you can have to impress at work. Why? Because this is something that's not only difficult to find, but is hard to teach.
This is the ability to look at complex information or a tricky situation, and make an informed and accurate decision when choosing a response. What's truly impressive to employers is a candidate's ability to prioritise. If you can demonstrate an understanding of what is and isn't important, this shows a high level of critical thinking.
Creativity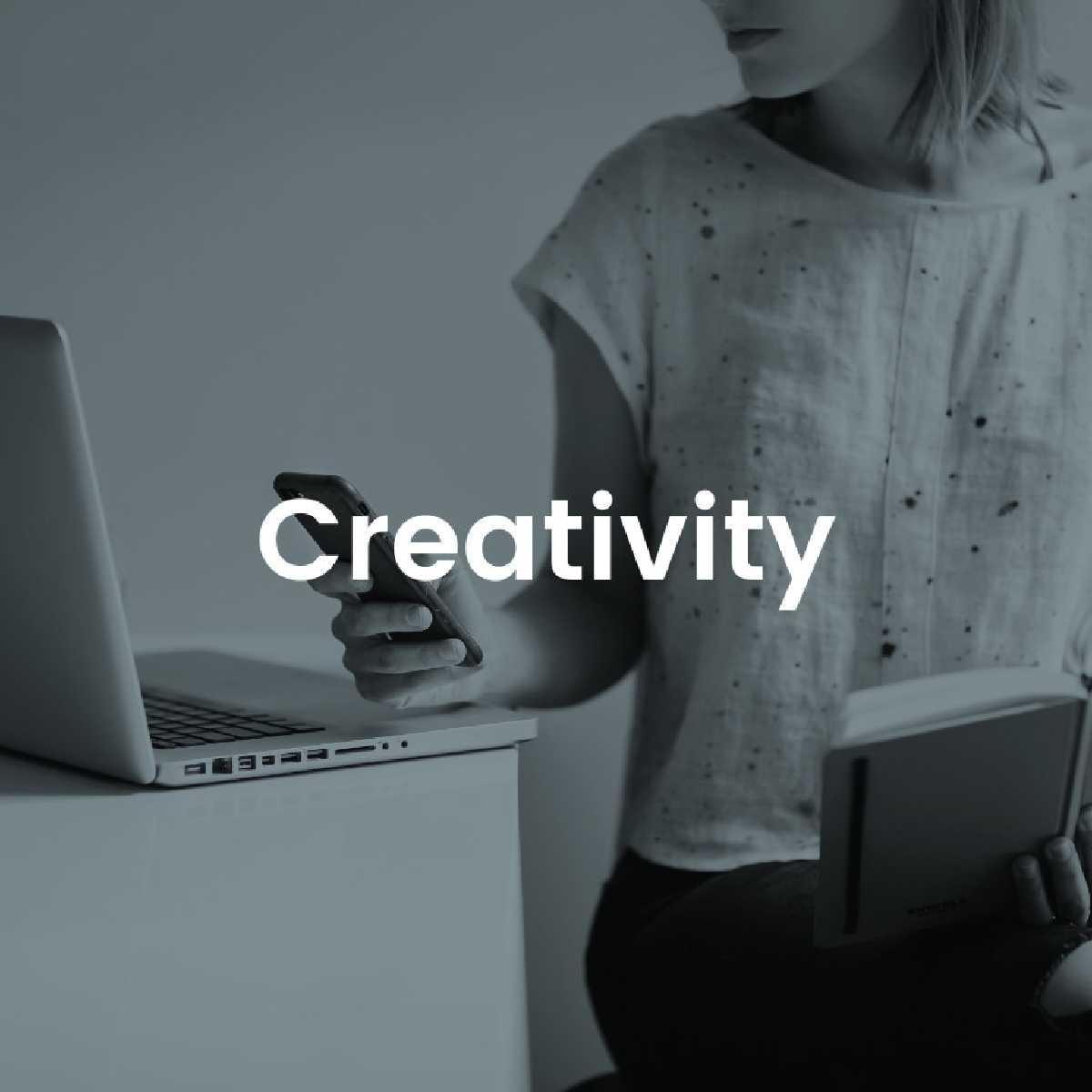 When most people would look right, you're the kinda person who would look left instead. Companies are craving creativity in their workforce. Creativity leads to innovation, after all, and innovation leads to business success.
Companies in 2020 are more likely to look for candidates who are both entrepreneurial and inventive. These will be individuals who aren't afraid to challenge the status quo, and really make some waves in the business. Creative people will thrive in any kind of industry. It's not just about creative writing or art – it's about being able to think outside the box.
Collaboration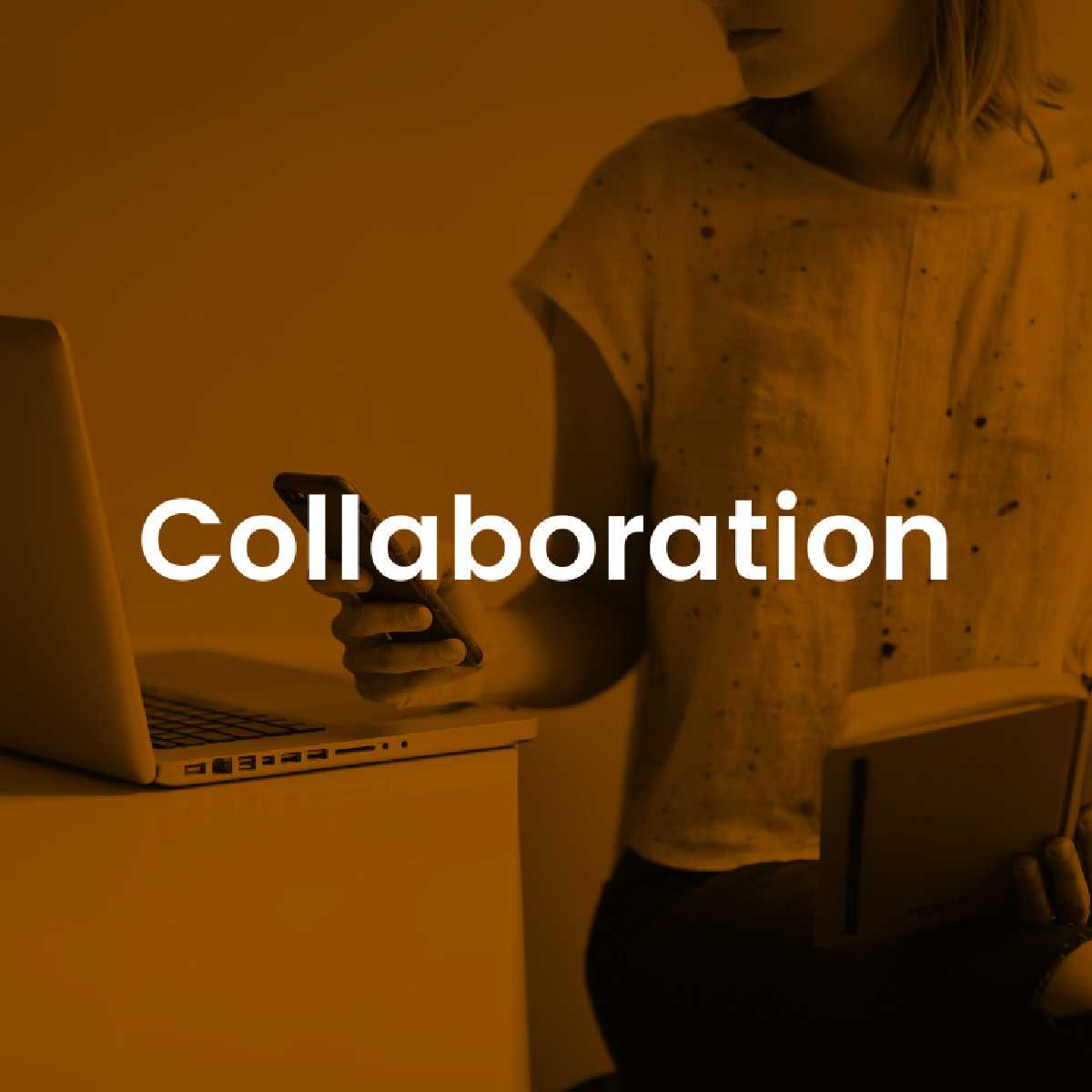 Guys, we all have to get along, ya hear? This isn't just about getting on with your colleagues. This is also about being adaptable to new people, being socially and culturally aware, and developing relationships even in tough circumstances. Phew.
Our prediction is that companies will look for individuals who aren't just great team players, but team leaders. People who champion diversity, and are able to bring the best out of their fellow team mates. A great team is only as strong as its weakest link, after all.
Cognitive flexibility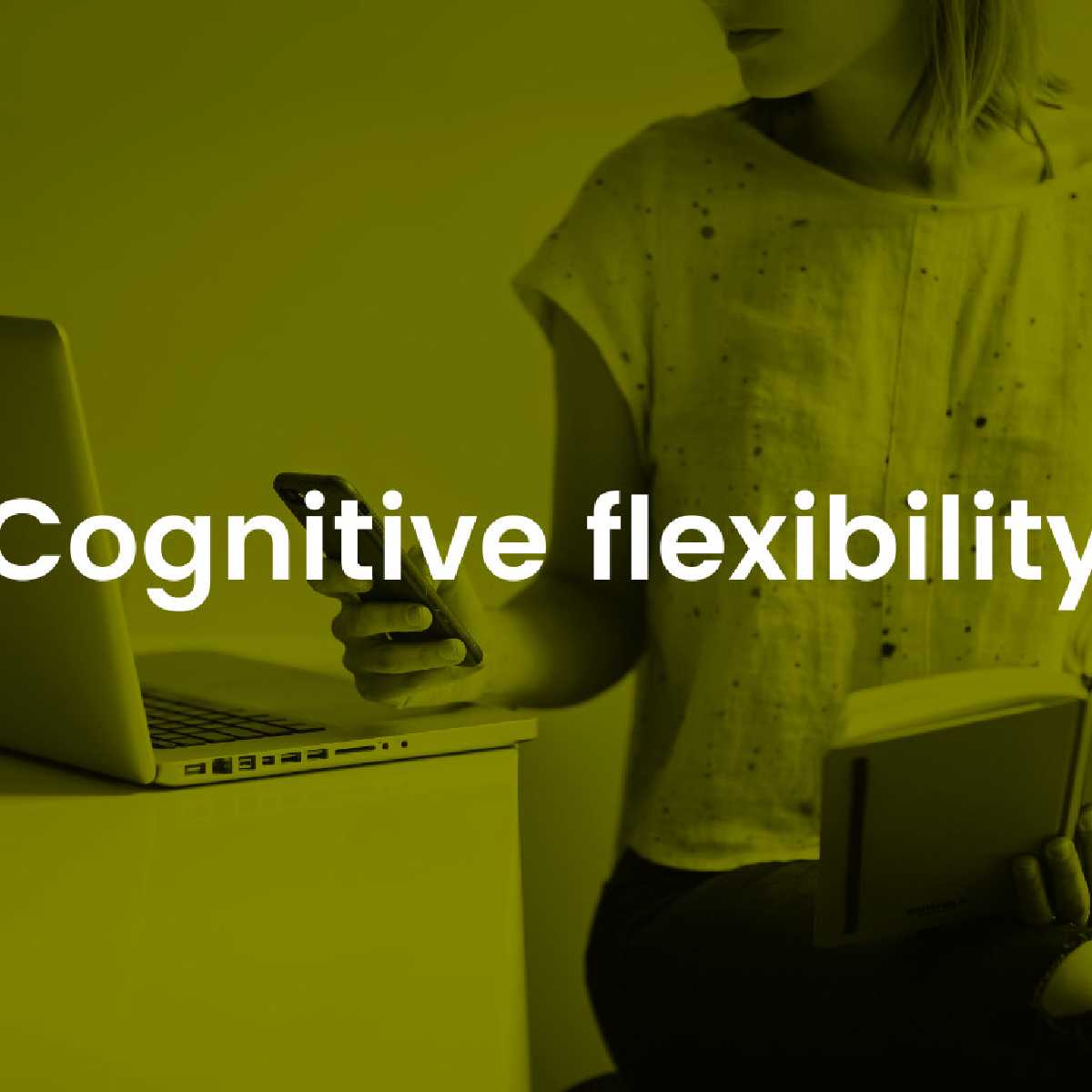 Brainy folks, this one is for you. EY have predicted that companies will start looking for candidates who are basically advanced multi-taskers.
Adaptability and flexibility will take you very far in your career, if you have this skill. Essentially, demonstrating this will involve constantly testing and improving new skills, agility in multi-tasking, and being able to conceptualise multiple ideas at once.
What's most important? The ability to adapt to change. The working world will constantly throw crazy obstacles at you. They're looking for people that can not only dodge the shrapnel, but can take it and turn it into something positive.
Emotional intelligence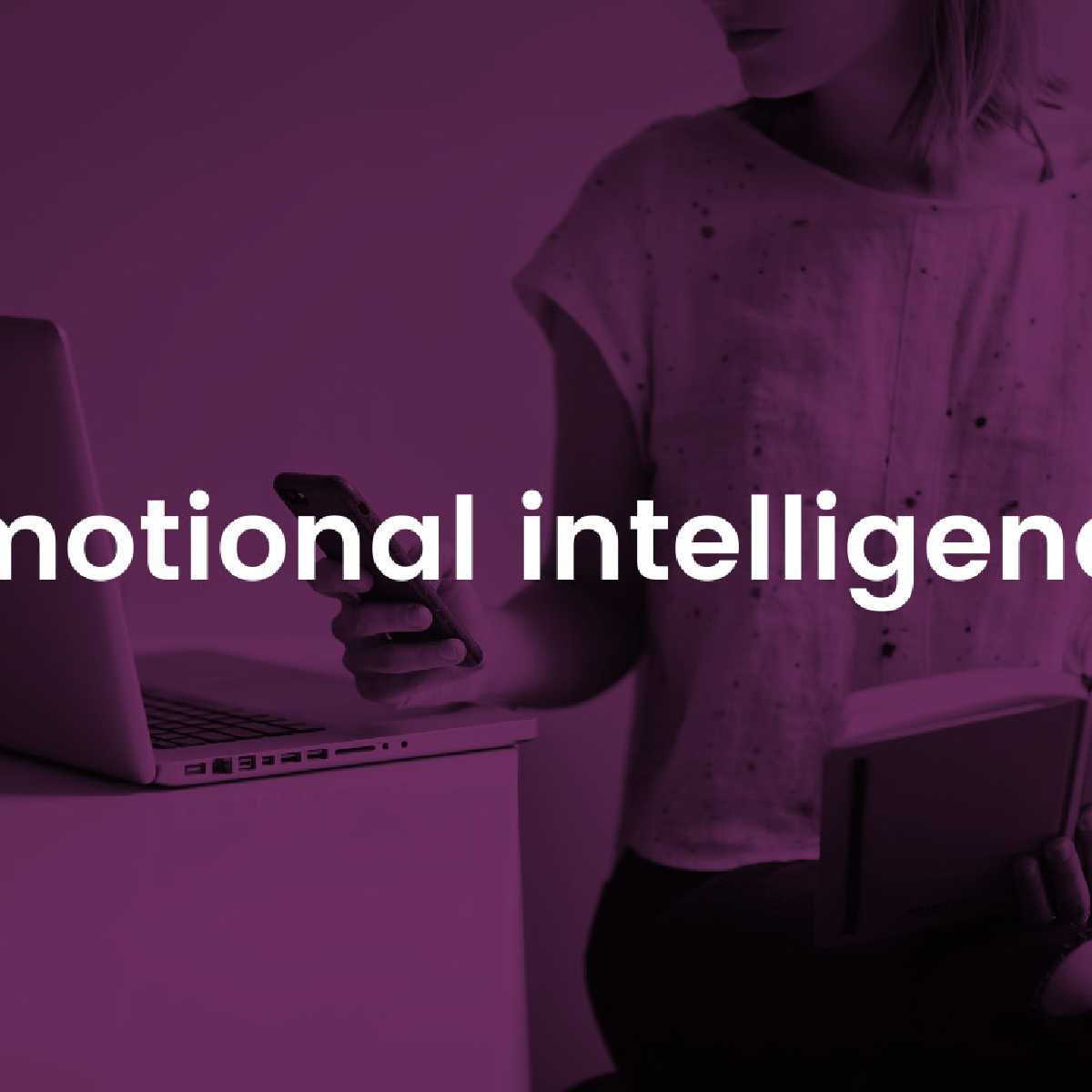 Don't worry folks, we're not about to get all fuzzy on you. Real talk: empathy is going to be one of your five keys to success in the future. Being able to listen, have self-control, and navigate tough social situations will solidify you as an A* candidate.
Successfully demonstrating this skill will highlight that you're mature, level-headed and resilient. Bonus points if you're able to maintain a positive outlook even through the toughest times.
So there you have it. The five future skills that'll lead you to career success, thanks to the good people over at EY. Use this new-found information wisely, gang, and don't forget to share it with your pals.