Writer Liv Woodward is staunch in her decision of not moving to London after she graduated. Read her passionate defence of the strong UK north.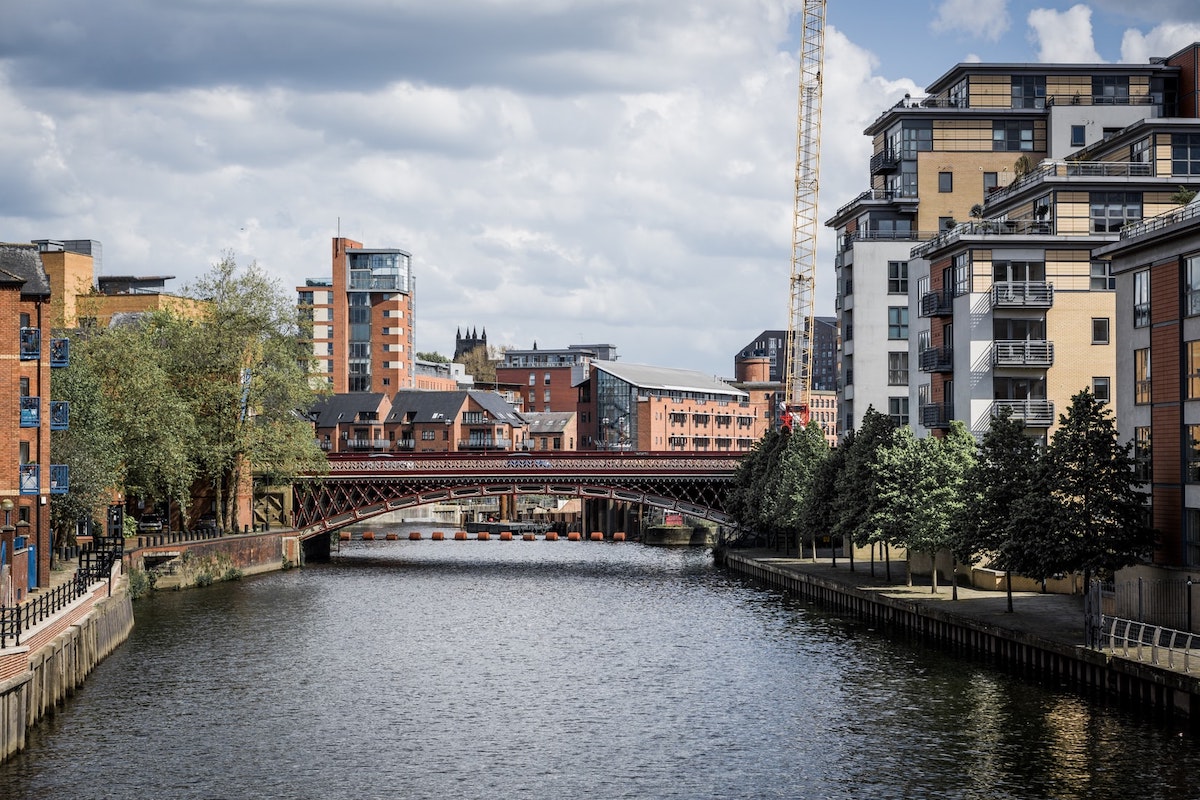 This piece was written by an external contributor. Liv Woodward has come to the defence of not moving to London after you graduate. Read her argument below and make up your own mind:
Like most millennials, I had always planned on moving to London after university.
But all that changed when I moved to York for my degree. I quickly fell in love with the city, and Yorkshire in general; and when I graduated last summer the thought of leaving it all behind filled me with sadness.
So, I didn't. I got a job in York (and then, in Leeds), and started planting my roots up North. Now, while my contemporaries are stressing over ridiculously high rents and overcrowded tubes, I'm learning not to recoil in horror when fellow commuters speak to me on the morning train.
My friends think me mad – but I'm loving life outside of London. I think that more graduates should be aware of the joys and career prospects that exist outside of the Big Smoke. So, here are just a few reasons why moving up North after you graduate is a fantastic idea.
1. It's affordable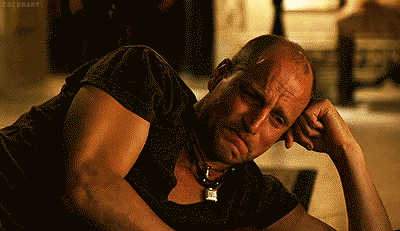 It might seem like crippling rents are integral to the millennial experience, but there is another way. If the thought of spending over ВЈ1,000 a month on one room in a Zone 4 flatshare fills you with dread, calm your soul by looking at how affordable housing is outside of London.
Of course, rent will likely be unnecessarily high wherever you live. But head up North and you'll be amazed at what you can get for your money. The average price for a 3-bed flat in York city centre (one of the more expensive cities up North), is just ВЈ968.
Just think – you could use all that extra money to visit your friends in London.
2. There's a thriving job market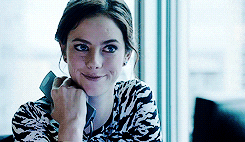 I'll let you into a little secret. The British economy doesn't start and end with London. As rent in London becomes increasingly unaffordable, and as competition for graduate positions soar, companies and employees alike are beginning to look outside of London.
In fact, Leeds is quickly becoming the 'London of the North', if you will. It's now the third largest city in the UK, and the second most popular city for foreign investment. What's more, big guns like KPMG, Burberry, and Sky all have prominent offices in Leeds.
And that's just Leeds. Take into account the likes of Manchester, Glasgow, Newcastle or Liverpool, and suddenly the North looks a lot more attractive. Attractive and affordable.
3. There's more culture than you can shake a stick at
Where do we even start?
Edinburgh has the Festival Fringe. Hull is the City of Culture 2017. Come to think of it, every Northern city has a wonderful theatre scene. Manchester's got an International Arts Festival. There's Leeds Festival, Slam Dunk North and Download Festival (okay Download is in the Midlands, but that's basically North if you're a Southerner). There are 19 National Trust properties in North Yorkshire alone.
Don't let anyone tell you there's nothing to do outside of London.
4. The people are friendly
It's a cliché for a reason: people up North are just that bit friendlier. That's not to say everyone here is all sunshine and light, or that people in London are all rude and grumpy. But waving to your neighbour is normal here. Saying hello to the old lady on the bus is the done thing. No one runs away screaming if you sit next to them in the pub.
It's probably because we're not all exhausted from navigating the Circle line or depressed because all our money goes on rent.
5. The air won't kill you
The air pollution problem in London is no big secret. In fact, the city breached the annual air pollution limit in just 5 days at the start of 2017.
Whilst Northern cities are just as susceptible to litter and pollution from cars and buses, it is at least easier to escape to the country and enjoy some fresh, clean air.
If walking is your thing, the North is home to the Lake District, Peak District, North York Moors, Yorkshire Dales and Northumberland National Park. How's that for fresh air?
—
There are, of course, some people for whom London is the be all and end all. No number of carefully crafted think-pieces will convince them to leave their beloved city behind.
What we have to say is this: moving to London is not a prerequisite for a happy life. It is not the only way to enjoy the millennial experience. And it's certainly not the only way to have a successful, thriving career.
If anyone tells you otherwise, they've clearly never experienced the joy of an all-night pie shop.
Say hi to Debut on Facebook, Twitter and LinkedIn! We'd love to hear from you.